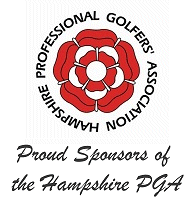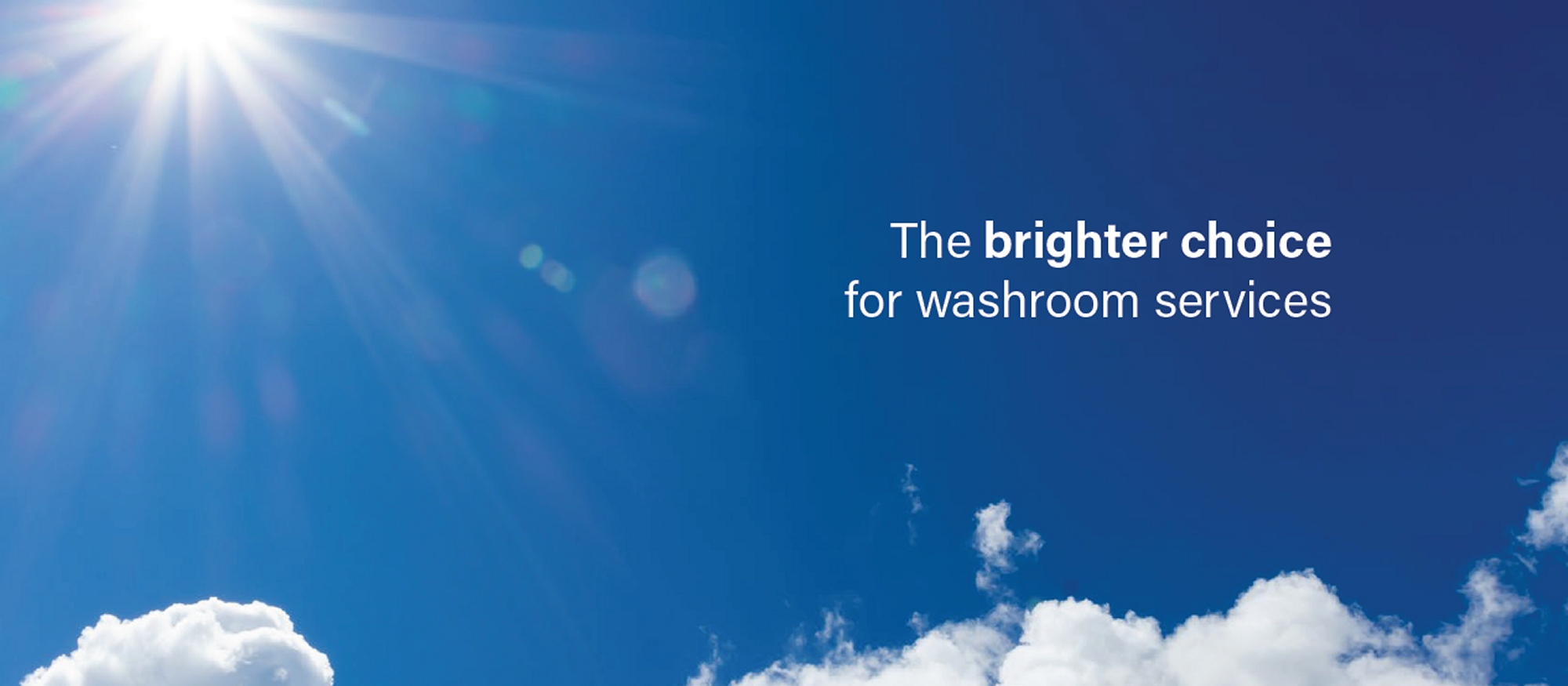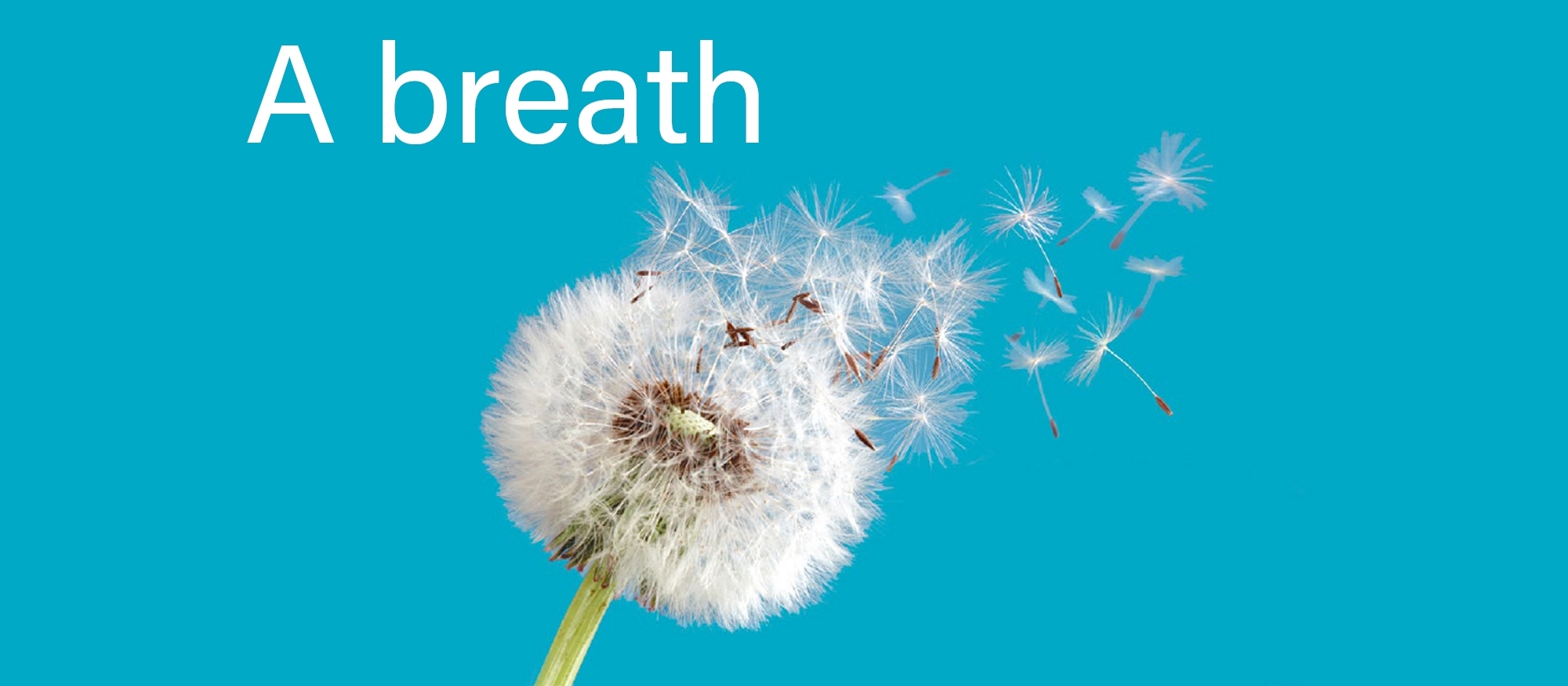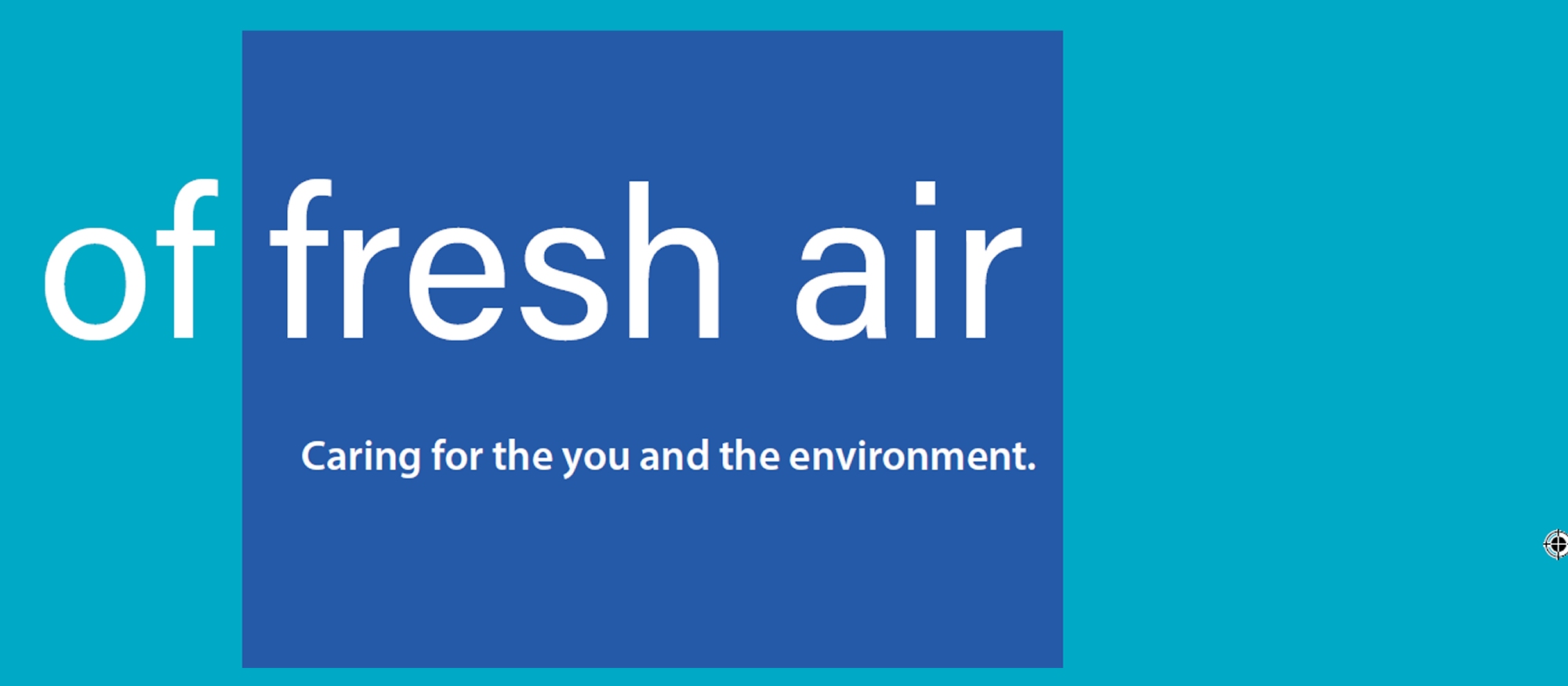 Conserve Hygiene Solutions
Specialising in Feminine Hygiene Waste With Reliable Sanitary and Clinical Waste Collections
Looking for a Reliable Sanitary Disposal Service?
Conserve Hygiene Solutions have over two decades of experience in the washroom hygiene industry. We cover the whole of the South Coast, including Guildford, Dorset, Wiltshire, West Sussex, Surrey and Berkshire.

If you are looking for a reliable and efficient sanitary disposal provider in the South of England then look no further than Conserve Hygiene, our sanitary disposal collection service will cater for your feminine hygiene and washroom hygiene needs including sanitary bins.

Our flexible contracts are built on trust and transparency and we will meet your expectations through careful listening to your requirements. We believe we offer a competitive and reliable service through our dedicated staff who always believe in going the extra mile.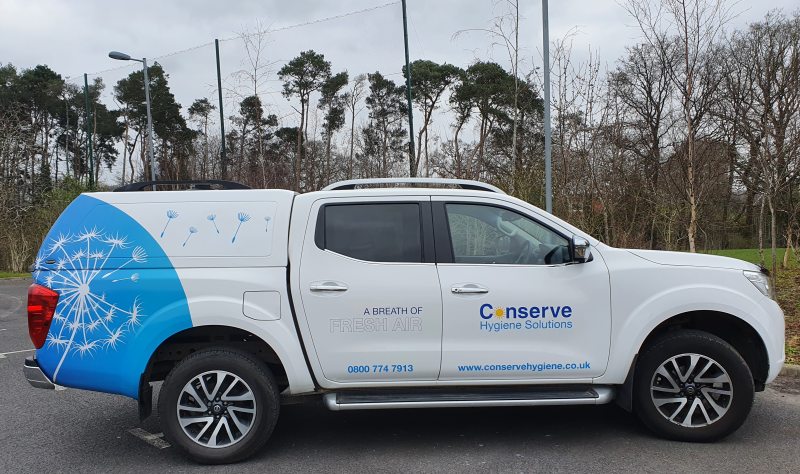 " We changed our sanitary disposal supplier in in late 2021. We chose Conserve Hygiene as we had a recommendation from our sister college Richard Taunton.

We could not be happier with the reliability of the service we have received from day one. The communication with their office and the service person is first class, any problem or request has been dealt with promptly and as a facilities manager the whole process has given me peace of mind when it comes to managing this part of the site's facility. "

[Richard Smith, St Vincents College]


We Have Dedicated Local Service Staff
All of our service staff are DBS checked. Following a free site survey of your washrooms, we will make a personalized recommendation for your sanitary disposal collections. Upon FREE installation of your equipment, regular service visits are made and all legal documentation is produced covering the disposal of your sanitary and clinical waste, making you fully compliant. All our Service Staff are allocated their own customers which means that you do not have the hassle of having to show different staff turning up each time around your premises. Our Service Staff will know your site intimately.
Conserve Hygiene Solutions' Wide Range of Products Keep Your Washroom Clean & Fragrant
Feminine Hygiene Waste, Washroom Products & Clinical Waste Disposal - Sanitary Bins Guildford
Our product range includes:
Sanitary bins
Small vending machines
Dual vending machines
VisionAir digital airfresheners
Toilet seat sanitisers
Urinal dosing units
Water savers
Hand dryers
Dust mats
Automatic foam soap dispensers
Automatic hand sanitisers
Clinical waste disposal


We provide clinical waste disposal Guildford, washroom products, hygiene solutions, clinical waste bins, sharps bins, sharps units, sanitary bins and female washroom vending units alongside other essentials to keep your washrooms clean and hygienic. For sanitary bins - small vending machines - dual vending machines - visionair digital airfresheners - toilet seat sanitisers - Urinal dosing units - water savers - hand dryers - automatic foam soap dispensers - automatic hand sanitisers - clinical waste disposal - Sanitary Bins Guildford.